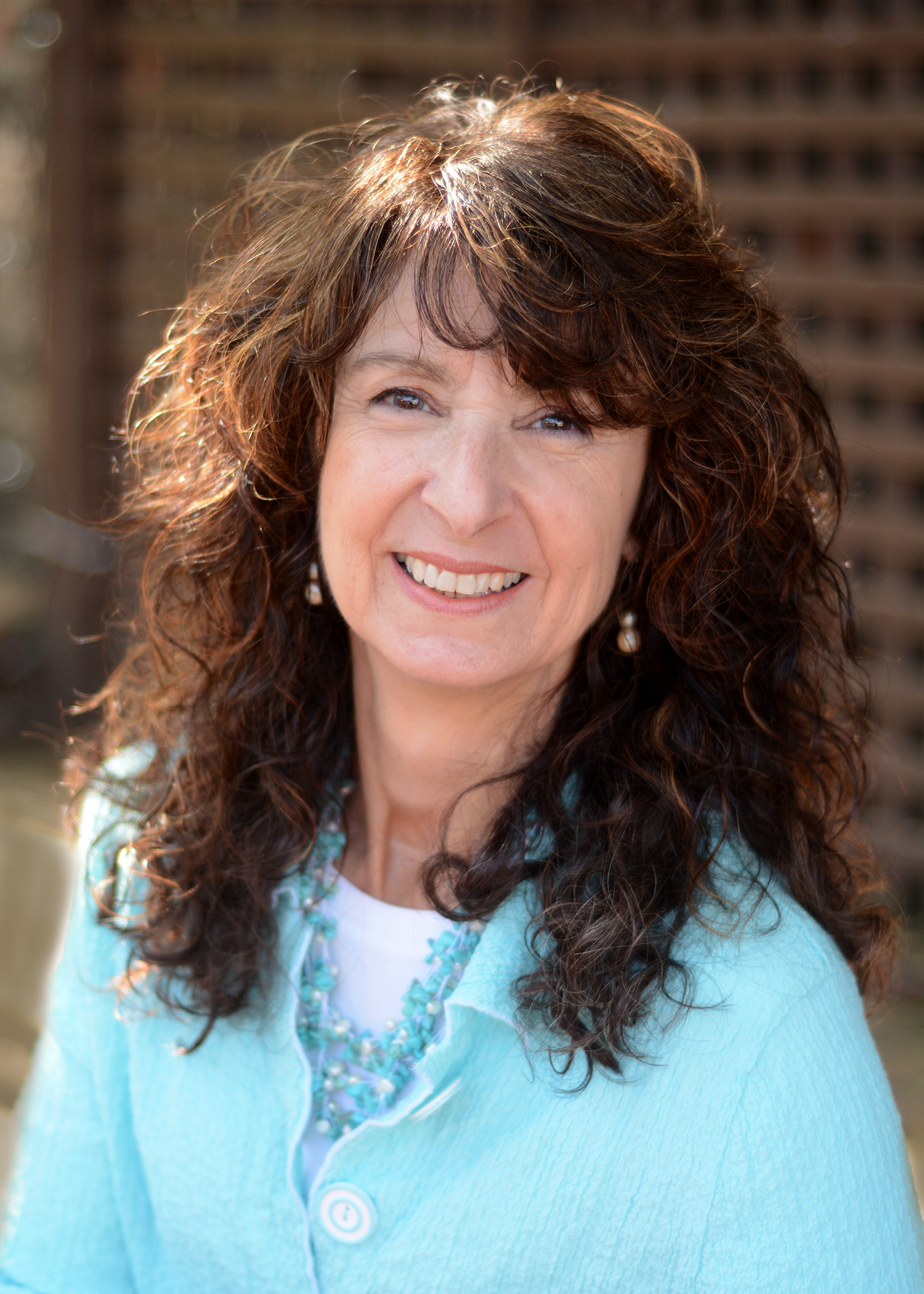 I earned my real estate license in 2003. Prior to that I was an outside sales representative, selling beautiful things to Interior Designers. High end fabrics, wall coverings, area rugs etc. I was traveling all over Northern California and Northern Nevada. I tired of the traveling and being away from home and husband, so decided on a different sales career, Real Estate. I started my real estate career at a small start up firm in Roseville. There, I got a great deal of one on one training directly from my broker. This gave me a great jump start. In 2006 I came to work in my own community, Auburn. In 2011 I studied and passed the brokers exam. I spent several years as broker of Gold Country Realty and Select Estate Properties. It was a natural transition to open my own real estate firm, which I did in 2017 with my business partner, Therese Beechler. I am now co-owner of J. Ellen Realty.
I love all that this great community has to offer: Great location, weather, schools and people. It is a delight to do real estate in a community with very few "cookie cutter" homes. This is where virtual tours really shine! It is always exciting to weave through the challenges of rural home sales.
Personal
In 1998 I married my best friend, Jeff Summers. We love being together doing the things that we both love. We are avid fly fishers. This takes us to some beautiful places where I enjoy the surroundings as much as the fishing. (But Jeff will always enjoy the fishing more!). We golf together, ride bikes, and work out. We are both serious students of the Bible and volunteer several hours each month in promoting bible education. We have two grown children and two grand children. We have a black lab pup named Ellie who is all lab. Both water and ball crazy!
I am proud to have earned the Masters Club designation. This is awarded to the top 10-20% of real estate agents in Placer County.
I have been chosen as a Sacramento Magazine 5-Star award winner for the last 6 ye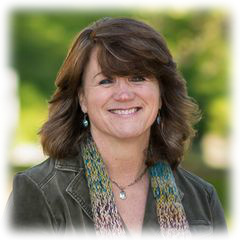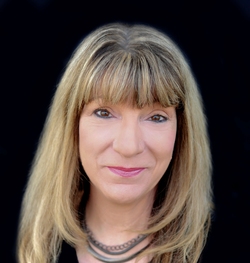 Therese Beechler has been a local of Placer County for over 30 years.

In 1976, my father brought us from Southern California to a dirt lot in Weimar. We built our own home; with our own hands. This experience instilled in me the knowledge that anything is achievable through hard work and perseverance

Although Therese is a full-time Realtor, she also holds the title of Certified Paralegal. She has over 15 years of experience in taxation and business law and has worked with some of the area s finest attorneys. Her research skills and attention to detail are highly sought after. She began her real estate career as an assistant; then became a Realtor. On November 14, 2007, she passed the rigorous California Brokers exam.

I passed the exam on my grandmother s birthday. She was a Realtor for over 40 years. At 92 years old, she told me she would love to do just one more deal.

Therese does not claim a specialty in Real Estate

Reality is my specialty. I believe each Buyer and Seller should be treated equally regardless if the property is a Mobile or a Mansion. And I have sold both.

She is known is the industry as a woman of integrity; whose attention to detail and work ethic are extraordinary.

Some people think real estate agents get to set their own hours. A true Realtor is on call for their clients 24/7.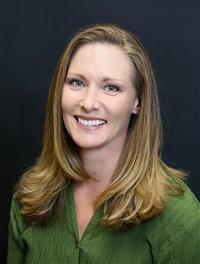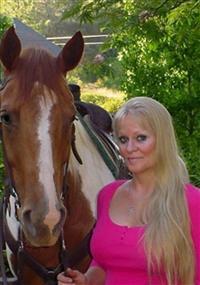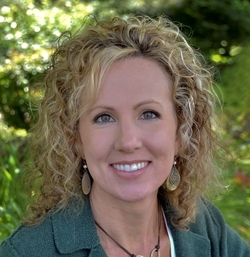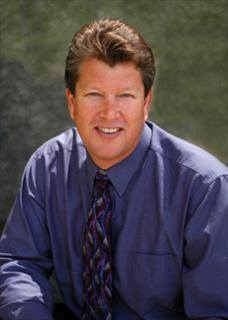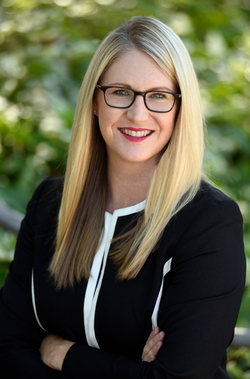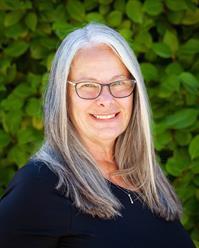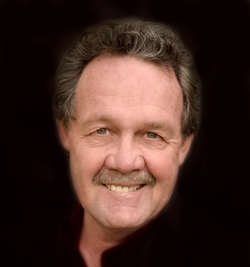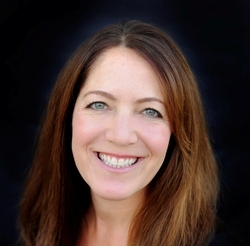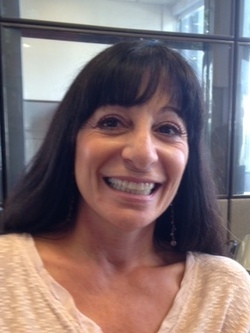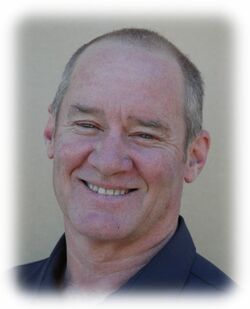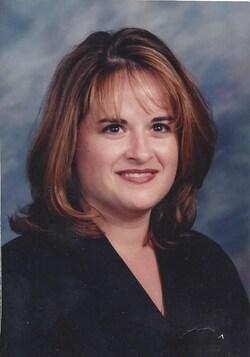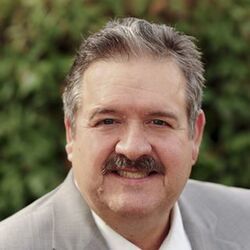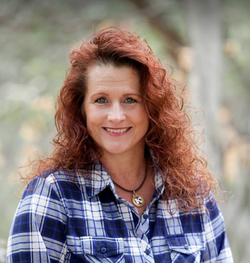 Licensed by the DRE in 2005, Kathy started her career as a mortgage professional specializing in Credit Scoring and First Time Homebuyers. In 2007, more than 6 months prior to her ARM adjusting, she reached out to her lender and thus began her career negotiating loan modifications. She successfully negotiated a loan modification for her own mortgage and worked with lenders on behalf of others with a non-profit organization AIM Property Solutions. Kathy has continued to educate herself as the government implements new laws and guidelines. She is undoubtedly a leading expert in loan modification, though she does not facilitate them today. With that experience, Kathy has extensive knowledge regarding foreclosure alternatives including short sale, deed in lieu, and basic bankruptcy and tax information to help distressed homeowners make educated decisions about keeping or selling their homes. There is never a substitute for legal or tax advice, but an educated agent is a great place to start! As a military family, Kathy is a Veteran advocate and knows VA loans inside and out. Kathy and her husband Dave, son Mason, and their dogs Spencer & Gunner live in the beautiful Sierra Nevada foothill community of Auburn, California.